Military Divorce
100+ Combined Years Serving Clarksville
Clarksville Military Divorce Lawyers
Military Divorce Attorneys with Over 100 Years of Experience Representing Clients in Tennessee
Divorce is a difficult process for anyone. For military families, the process can be even more complicated, especially when the husband or wife is deployed overseas. At Patton | Pittman, our lawyers help military service members go through the divorce process and move on with their lives.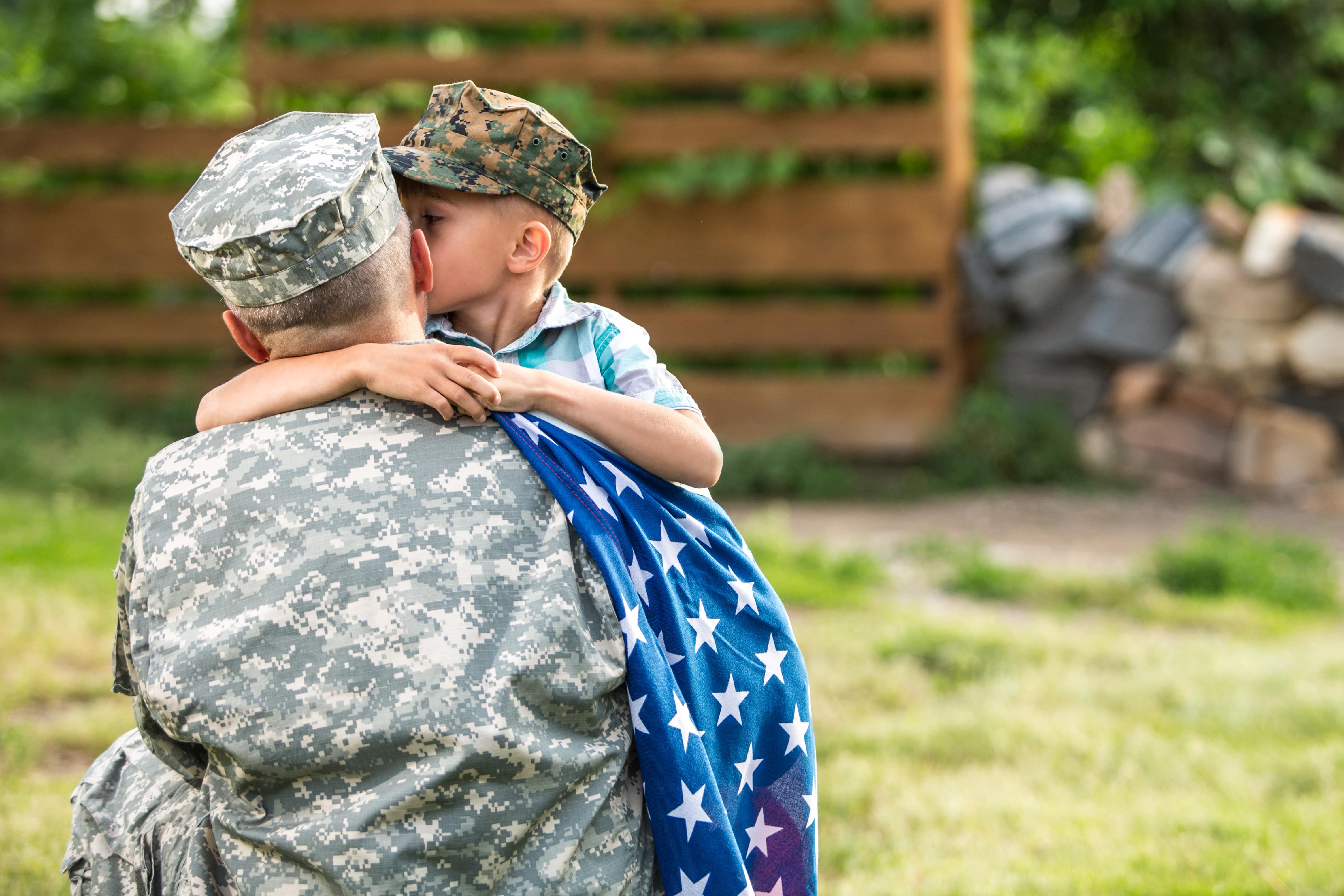 From our office in Clarksville, we represent military personnel and their families based at Fort Campbell and on active duty in Afghanistan, Korea, Iraq, Germany and other countries around the world where our freedoms are being protected.
---
Are you a military servicemember or a military spouse filing for divorce? Contact our experienced military divorce lawyers in Clarksville, TN, for representation now. We offer a free initial consultation to discuss your case. Call (931) 361-4477 today.
---
How is Military Divorce Different From Civilian Divorce?
Military divorces are different from civilian divorces in several respects:
Military spousal support and child support: The military has special support requirements that are separate of what a court would require. While these issues are not normally enforceable in the divorce court, our attorneys can provide valuable assistance in ensuring a spouse knows his or her rights for such support under military law.
Child custody and visitation: Custody and visitation for military families can be very complex and require creative solutions to ensure that children have good relationships with both parents.
Division of military benefits: Spouse of military service member may be entitled to a share of his or her spouse's military retirement benefits and potentially other federal benefits. The division of military retired pay is a very complicated matter and the law changes frequently. It is important that you hire an attorney who has a good grasp of the current status of the law regarding military benefits,
Filing requirements: special rules apply to residence requirements and filing requirements for divorce
The Service Members Relief Act
The Service Members Civil Relief Act impacts lawsuits, including divorces, filed against active duty service members. It is important to know how this federal law may impact your case and our attorneys can provide you with that information.
What is a Military Spouse Entitled to in a Divorce?
A military spouse is entitled to certain benefits and considerations when going through a divorce. The division of assets, child custody, spousal support, and access to military benefits are key aspects to consider.
Regarding the division of assets, Tennessee is an equitable distribution state, meaning that marital property is divided fairly but not necessarily equally. This includes:

Assets acquired during the marriage
Pensions - Military pensions are subject to specific rules and calculations under the Uniformed Services Former Spouses' Protection Act (USFSPA).
Retirement accounts
Property

Child custody and support are determined based on the best interests of the child.

The military spouse may be entitled to child support payments to ensure the child's well-being.

Spousal support, or alimony, may be awarded to a military spouse depending on the duration of the marriage, the financial needs of the spouse, and other relevant factors. The court will consider the military spouse's earning potential and ability to support themselves post-divorce.
Military benefits for the spouse, such as healthcare coverage through TRICARE, may continue under certain circumstances.
The 20/20/20 rule applies, which grants full medical benefits to former military spouses who were married to the service member for at least 20 years, the service member served for at least 20 years, and the marriage overlapped the military service by at least 20 years.
It is crucial to consult with experienced military divorce attorneys in Clarksville, TN, such as those at Patton & Pittman Attorneys. Our military divorce lawyers can provide personalized guidance, navigate the complexities of military divorce, and ensure that military spouses receive the entitlements that they deserve while protecting their rights and interests throughout the process.
Contact our Clarksville Military Divorce Attorney Today!
Our lawyers can guide you through the rules and requirements that apply to service members. From our office in Clarksville, we can handle divorce cases for service members deployed anywhere in the world.
---
Call

(931) 361-4477

or toll free at 866-936-9758, or contact us online to arrange a free initial consultation with our Clarksville military divorce attorneys.
---